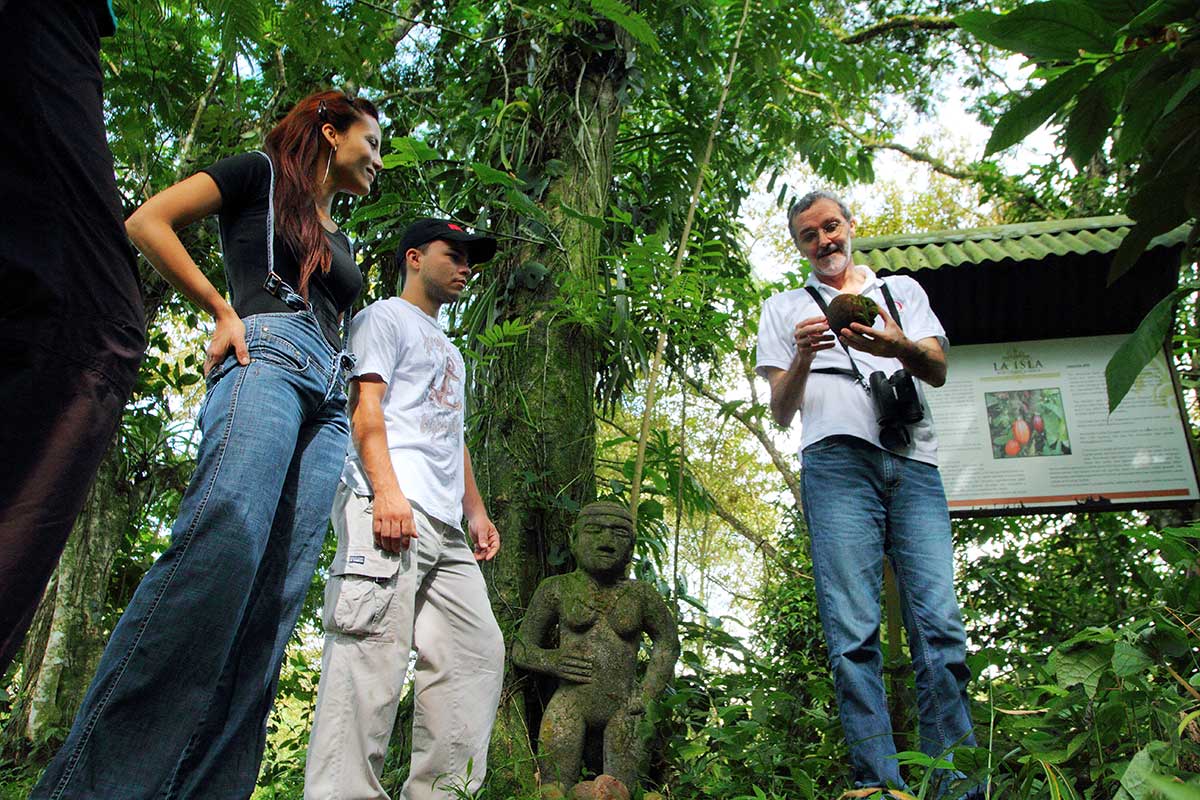 Perfect for an early morning stroll. Excellent bird watching. Howler monkeys are always around.The trail, crosses mountain streams, rain forest and pasture lands.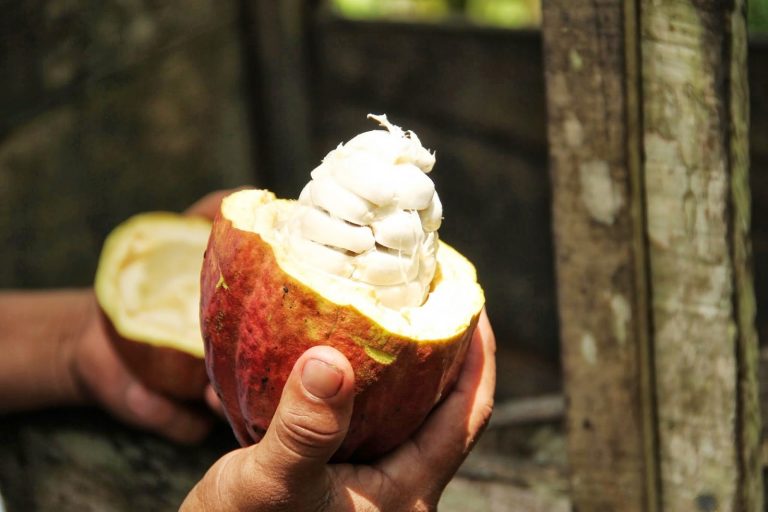 The history of chocolate began in Mesoamerica. Chocolate, the fermented, roasted, and ground beans of the tree Theobroma cacao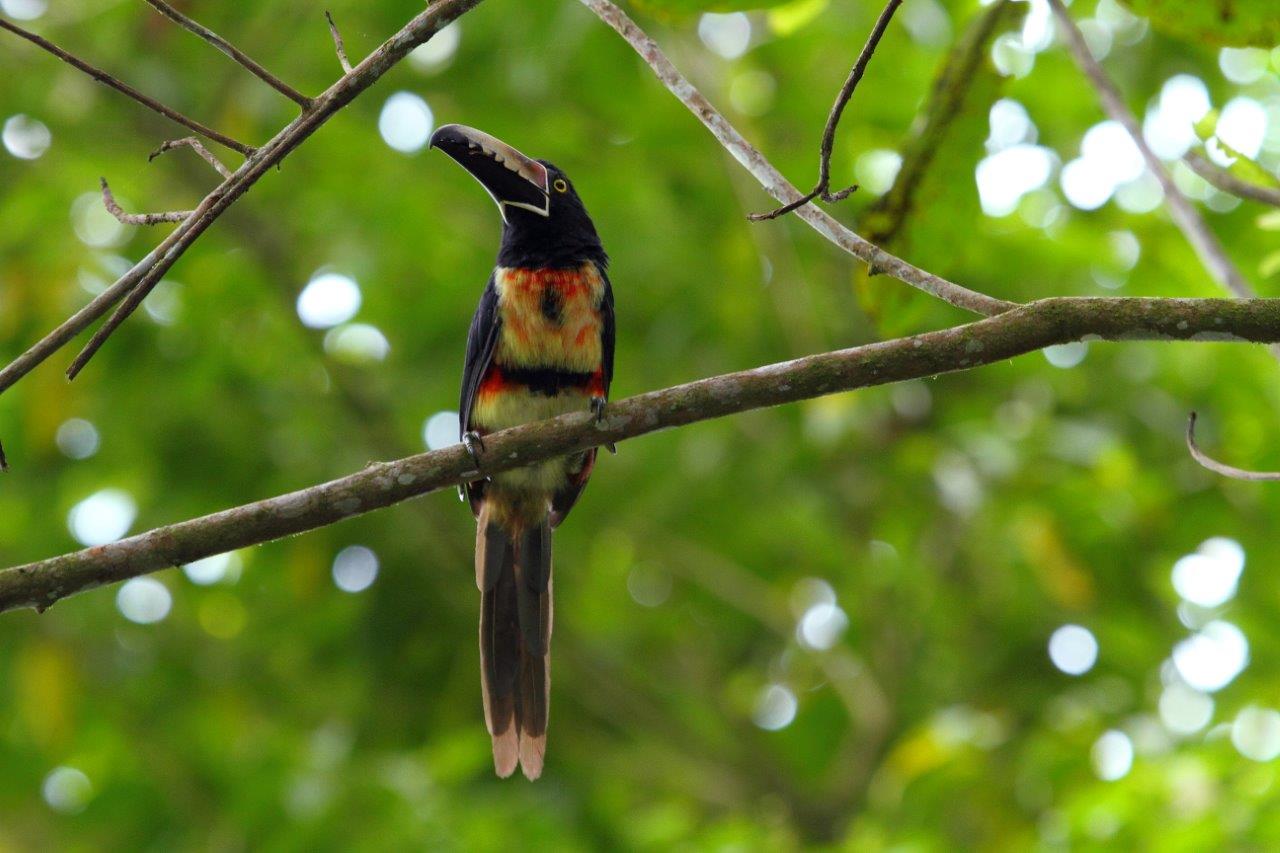 Other Tours and Activities
There are many activities in the vicinity of the farm. The entrance to one of the major national parks, the Braulio Carrillo National Park, is a short 10-minute drive.